Have you ever think of starting your own clothing business or start your own clothing line? It may seem tough but is quite simple actually. In these recent years, online business has gained a truly noticeable growth. Starting from clothes, shoes, accessories, household products, electronic gadgets or beauty products – customers are choosing online portals to buy.
So, if you have an interest in the fashion industry, it is a good idea to start it from your own place. You just need to build up a website, develop its payment gateway, upload products and there you go!! You are now an entrepreneur. It is not required to arrange a place and set up a boutique shop there.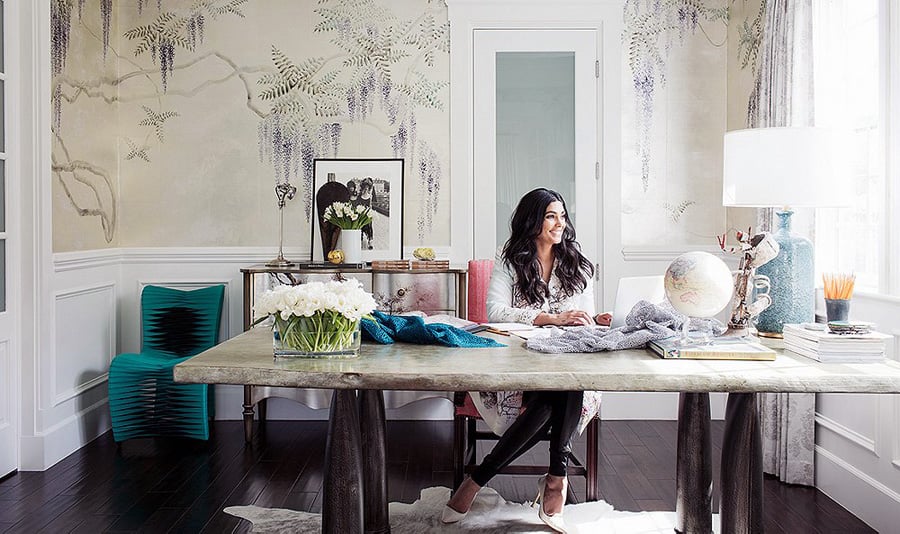 Make it a budget-friendly venture:
Actually, you don't need to be a rich person to start your own line. You can do it in a cheaper way too. Once you have built up the website, it is needed to display all the products perfectly. For that, you must arrange a photo shoot with a model and a professional photographer.
If you are thinking that only a supermodel and an expensive photographer will be the best choice for that, you are wrong. It is possible to perform a successful photo shoot in a cost-effective way. You can ask your photographer friend to do it for you.
Who is going to buy your products?
First, identify your target audience. For whom you are designing your clothes? Are you targeting an international audience or just concentrating on Asian or European or American citizens? It will decide a lot for you. As an International designer, you need to think globally which can be a big challenge for the entrepreneurs. So, the best option is to start locally. You will know your local persons' lifestyle and how they actually think. So, you easily can figure it out, what they are going to buy. You will know their struggles and the clothing style as well. So, it will be easier for you to design something similar to that.
Start with a small team:
Initially, you may need to start up with a small team of 2-3 people. Don't get upset. It's absolutely ok. As the owner, you need to perform multitasks. Let your company earn some profit first. Now, it's possible to hire some experienced professionals.
Hire some skilled professionals:
A fashion designer is the most important person to run a clothing business successfully. If you are a certified designer yourself, an additional expert is not required. But, what if you are not a designer? So, you need to recruit a certified designer. As an entrepreneur, you may be a bit inexperienced with this hiring procedure. Here, you can consider a recruitment consultancy who works with these professionals. Also, you need an expert assistant, a marketing team, merchandiser and a production team.
Decide a marketing strategy:
Digital marketing or social media marketing is the best way to advertise your website. Hire a social media expert who will manage your online accounts. If your budget permits, hire an SEO agency to rise up the rankings for your website.
Try to do some advertisement offline as well. Spread some pamphlets among the family and friends to let them know about your online portal.
Find out a personal space to design:
When you are starting a clothing business online, space for a shop is not required. But you must accommodate your creative team to work comfortably and need a proper place to store products as well. Customers prefer early delivery which can be met up unless you maintain a huge stock.
Are you wondering where to store these products and that too comfortably without messing up? Don't worry. Lots of public storage units including the storage units nyc are there to provide amazing storage spaces to keep your products perfectly.