Body contouring has become increasingly popular due to its quick results and non-invasive nature, but do we understand how it actually works and what are the possible risks, if any?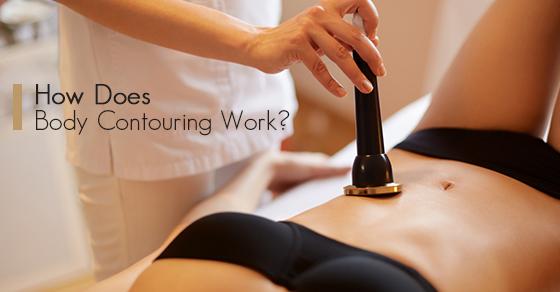 Instead of the traditional plastic surgeries ,cosmetic doctors are using special technologies to help the body getting the desired shape. This often involves removing layers of skin and fat from the body. The technology comes in different forms, such as laser technology, cooling technology, ultrasound, radio frequency etc.
CoolSculpting
Coolsculpting is a fairly recent innovation that involves literally freezing fat cells without doing any damage to surrounding cells. The patient will feel a very cold sensation but not harmful or painful. Anesthesia is not needed. The dead fat cells are naturally disposed off by the body's internal organs.
This procedure is ideal for people who have pockets of fat that cannot be eliminated through diet and exercise. People with certain rare conditions such as hernia should avoid this form of treatment, but these concerns will be discussed with your doctor during your consultation.
Thermage
Thermage uses radiofrequency to breakdown wrinkles in the face, below the eyes and the body. It targets deep into the tissue to remodel the collagen. Results can often be seen from a single treatment.
Despite the promising results of non-invasive procedures, some doctors are cautious. The technology is in huge demand due to the "quick fix" culture that is prevalent, but lasting results often take time. The only way to get great results from your body sculpting procedure is to have it done by a professional who is well experienced in the field, and who is willing to discuss your concerns and questions during a consultation.
As always, you should talk to your doctor or surgeon before undergoing any medical procedure. This is a safe procedure with amazing results.